Restaurant
At the table to savour the Apulian tradition
Top-quality gourmet food
and exclusive dishes
A place full of history and tradition that becomes a source of inspiration for its cuisine, which is based on the full respect for raw materials, which it actually enhances and interprets. In the Crispiano restaurant you can enjoy a good lunch or dinner every day. The modern restaurant offers a children's menu and a detailed selection of wines, to be chosen between reds, whites and rosés and paired with typical Apulian dishes, revisited in a modern way. In the Crispiano restaurant, it is possible to organize private parties upon reservation.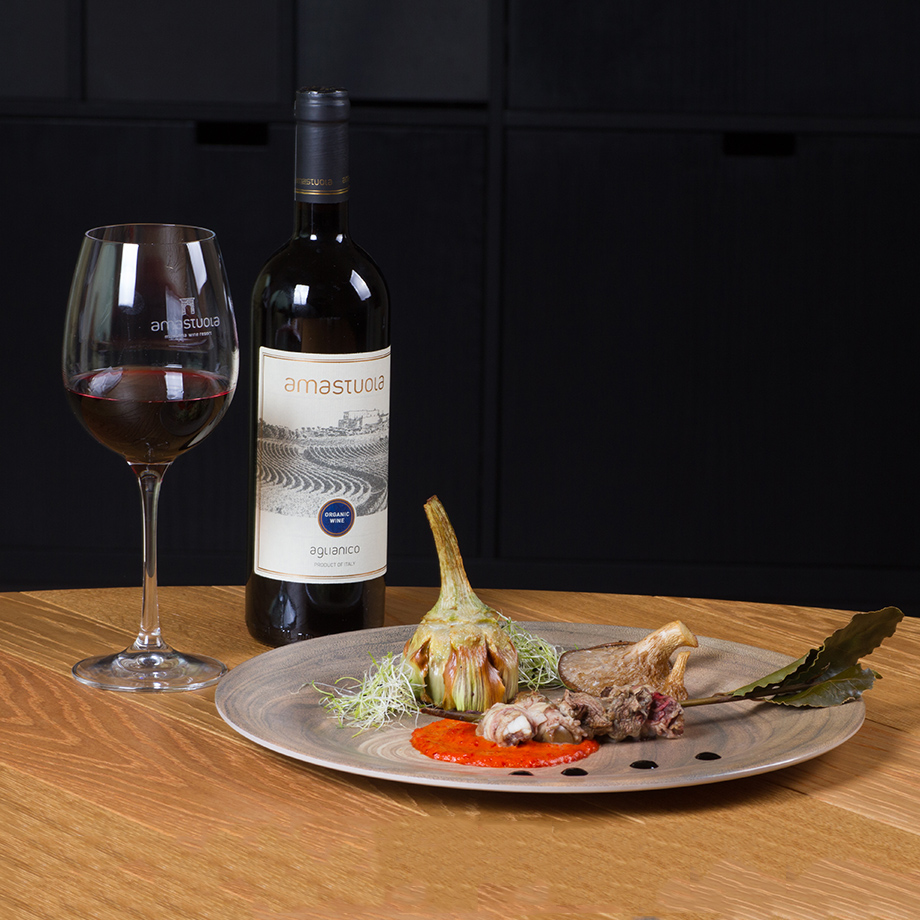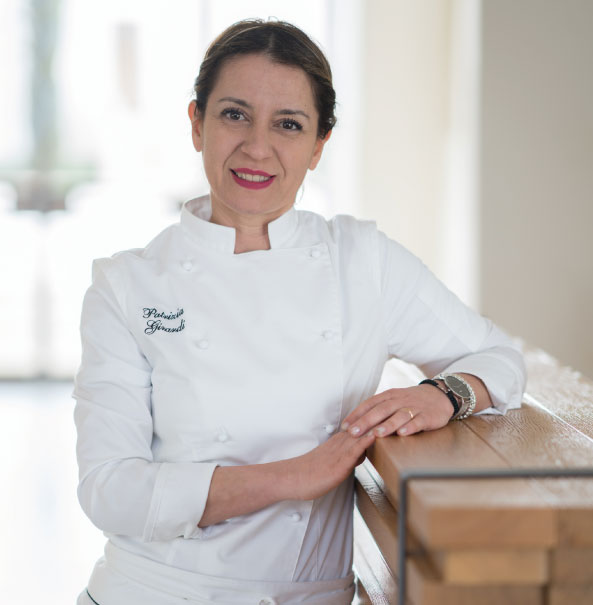 The Chef
Patrizia Girardi
Hers is an innate passion. From an early age, she used to cut out recipes from magazine pages and create her own books. In her dishes, she doses innovation and tradition. She has a rare ability to transform a simple ingredient into something exciting, which involves all the senses: the sight, through contrasting colour combinations, the smell, with inebriating scents, and the palate, which is conquered by the taste of each individual ingredient.
Organize your event at Masseria Amastuola
Fill in the form below: our staff will contact you back to provide you with all the information you need.